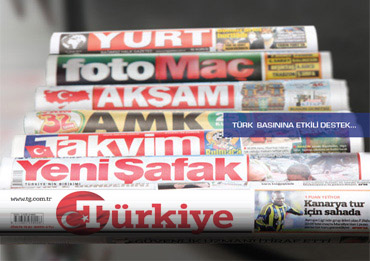 Newspaper
"Türkiye Gazetesi" (www.turkiyegazetesi.com.tr), having started its editorial life on 22 April 1970, is the only national newspaper that saw no change in its ownership structure and no change in the direction of its editorial policy since the day it was founded. "Türkiye Gazetesi", which has fair and accurate journalism policy, has been practising media ethics and principles and has been a rigorous follower of universal and modern values.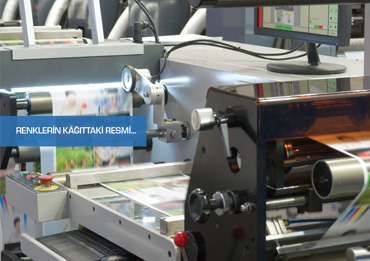 Printing Facilities
"Türkiye Gazetesi"'s content is coupled with a strong technical and distribution structure. Printing operations of "İhlas Gazetecilik A.Ş." are scatterred all over the country. "İhlas Gazetecilik A.Ş." have printing facilities in Istanbul, Ankara, Izmir, Adana, Trabzon and Antalya. Capacity of Istanbul printing facility is 55,000 copies of newspaper per hour. Localisation of the printing facilities helps us to address the agendas of different regions by zoned editions with region-specific editorial content.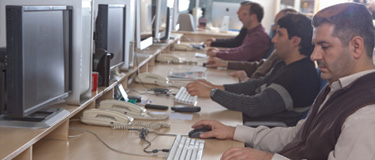 Prepress
Knowing the importance of the prepress stages for printing quality, "Ihlas Gazetecilik A.S." hasalways been an investor in cutting-edge technology. Also taking into consideration that graphics are not always given to us with this latest technology, older techniques are still available in our range.
Sheet-fed Offset Printing Services
"Ihlas Gazetecilik A.S." is one of the leaders in sheet-fed offset printing. Because of the widerange of sheet-fed offset printing presses and our skilled operators, we are able to provide you with the printing of the highest quality from single colour printing to complex multi-colour printing with gloss and matte UV coating and varnish options.